Linette vs Garcia: prediction for the Australian Open match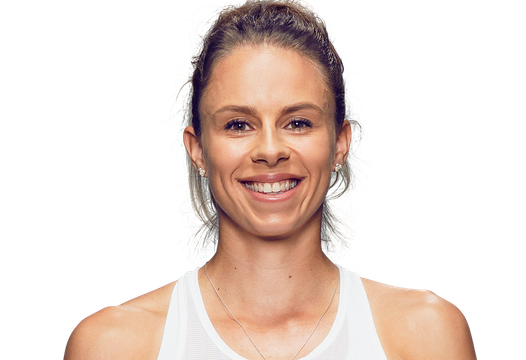 Magda Linette
Poland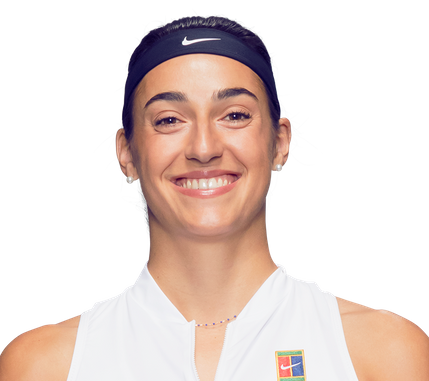 Caroline Garcia
France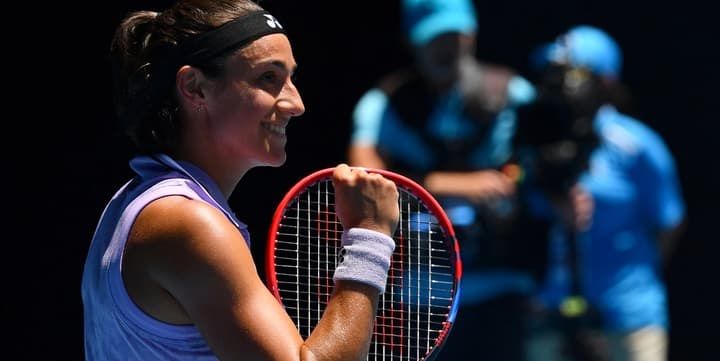 Get bonus
On January 23, Magda Linette and Caroline Garcia will fight each other for a quarter-final spot at Australian Open. Who will get a victory? The answer is in our prediction.
Match announcement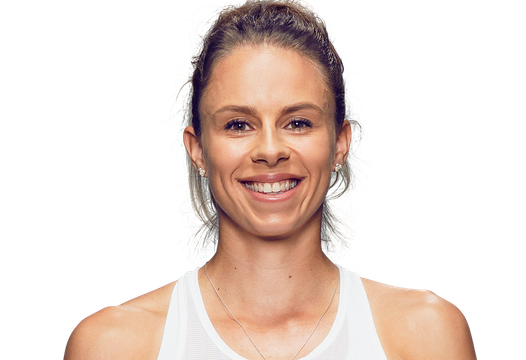 Magda Linette
Magda Linette reached the round of 16 at Australian Open against all odds. 30-year old Polish player achieved the best result in her career.
Linette was considered a favourite only in the first round of Australian Open. Polish player secured a victory over Sherif (7:5, 6:1) in straight sets. In the second round Linette recorded a sensational victory over Kontaveit (3:6, 6:3, 6:4). In the third round, Polish player managed to beat Ekaterina Alexandrova (6:3, 6:4) in three sets.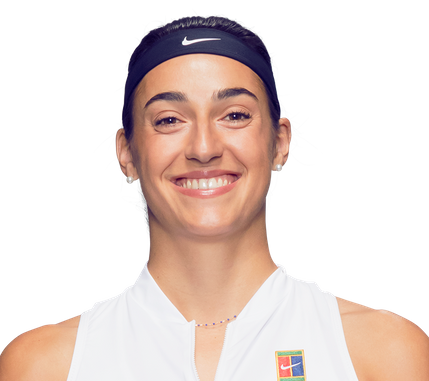 Caroline Garcia
Caroline Garcia managed to reach the round of 16 at Australian Open, just like in 2018. It is currently the best result in her career. World No. 4 player is not looking to stop on that. 
Garcia started the tournament with an easy victory over Sebov (6:3, 6:0). After that, she had difficult matches against Fernandez (7:6, 7:5) and Siegemund (1:6, 6:3, 6:3). 
Betting trends
Ставка2nd set: total under 9.5
This bet played in four of five latest matches of Garcia
1.58

СтавкаSets performance: 1>2
Three of five latest matches of Linette went by that scenario
2.25

Both opponents never reached the quarter-final, so they will try to put up a best performance in a hope to achieve such a fantastic result. Garcia played better than Linette throughout the tournament. French player usually starts the game slowly, but her aggressive style of play should eventually break the Polish opponent. 
Our prediction - Garcia to win with a handicap of (-3) games
Do you agree with this bet?
votes
In the previous head-to-head match Garcia secured a 6:3, 6:3 victory over Linette. French player has a consistently strong serve, so she should be able to get another victory in straight sets. 
Our second bet is on total under 22 games 
Do you agree with this bet?
votes
Betting predictions stat