Badosa vs Halep: prediction for the WTA WImbledon match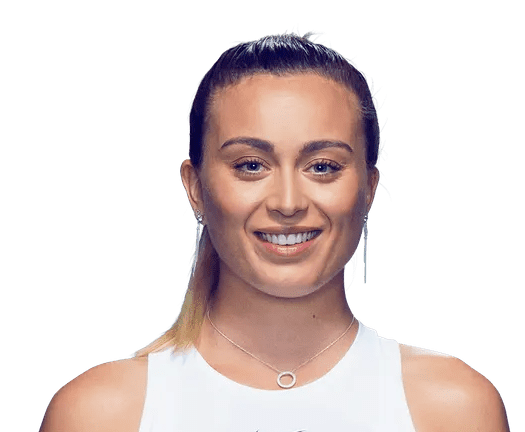 Paula Badosa
Spain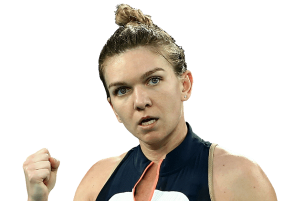 Simona Halep
Romania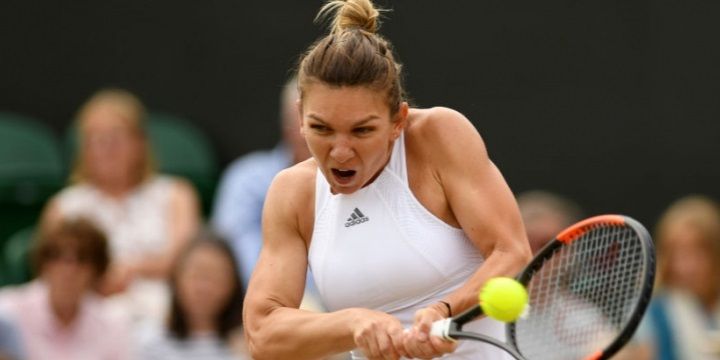 Get bonus
On July 4, Paula Badosa will face Simona Halep in the most anticipating match of the WTA Wimbledon game day. Who will advance into the quarter-final? The answer is in our prediction.
Match announcement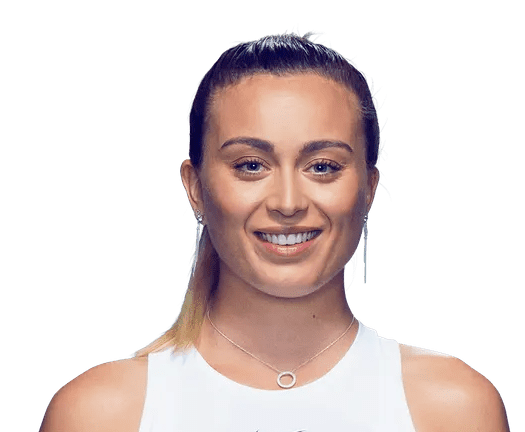 Paula Badosa
Paula Badosa managed to reach the Wimbledon round of 16, just like in the previous season. In 2021, she was beaten by Karolina Muchova in that stage (6:7, 4:6). Spanish player will surely try to improve that result. 
In three matches at London Paula didn't lose a single set to her opponents. First two matches against Chirico and Bara were not too contested due to obvious difference in class. However, in the third round Badosa had to play against Kvitova, who gained great form recently. Badosa eventually gained an upper hand in that contested outing (7:5, 7:6). Spaniard lost only one game at her serve in the match against Kvitova and made only 11 unforced errors in two sets.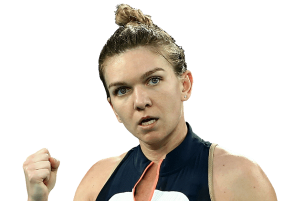 Simona Halep
Simona Halep prepared well for the Wimbledon tournament. She reached semifinals at pre-Slam tournaments in Birmingham and Bad Homburg. She gained match practice, which helped her to get past three rounds at Wimbledon. 
Simona managed to beat Muchova, Flipkens and Frech. All of these opponents were beaten in straight sets. A match against Flipkens was the toughest one (7:5, 6:4). However, it was the last match in Kirsten's professional career, so opponents put on a show for the fans. 
Betting trends
СтавкаSet performance: 1>2
This bet won in each of three Halep's matches in London
2.25

Ставка2nd set: total under 9.5
Only in one of five latest matches of Badosa more than nine games were played in the second set
1.68

Two months ago, opponents had a head-to-head match on clay at Madrid. Halep easily won that one (6:3, 6:1). Simona's form hasn't dropped since then, she is looking great on the grass, so she should be able to beat Badosa once again. 
Our prediction - Halep to win the match
Do you agree with this bet?
votes
17 games were played in the only head-to-head match between the opponents. We are expecting a long match on the grass. Badosa has a great serve, which is a great asset on the grass surface. 
Our second bet is on total over 21 games
Do you agree with this bet?
votes
Betting predictions stat