Italy vs Wales: is Italy going to slip up?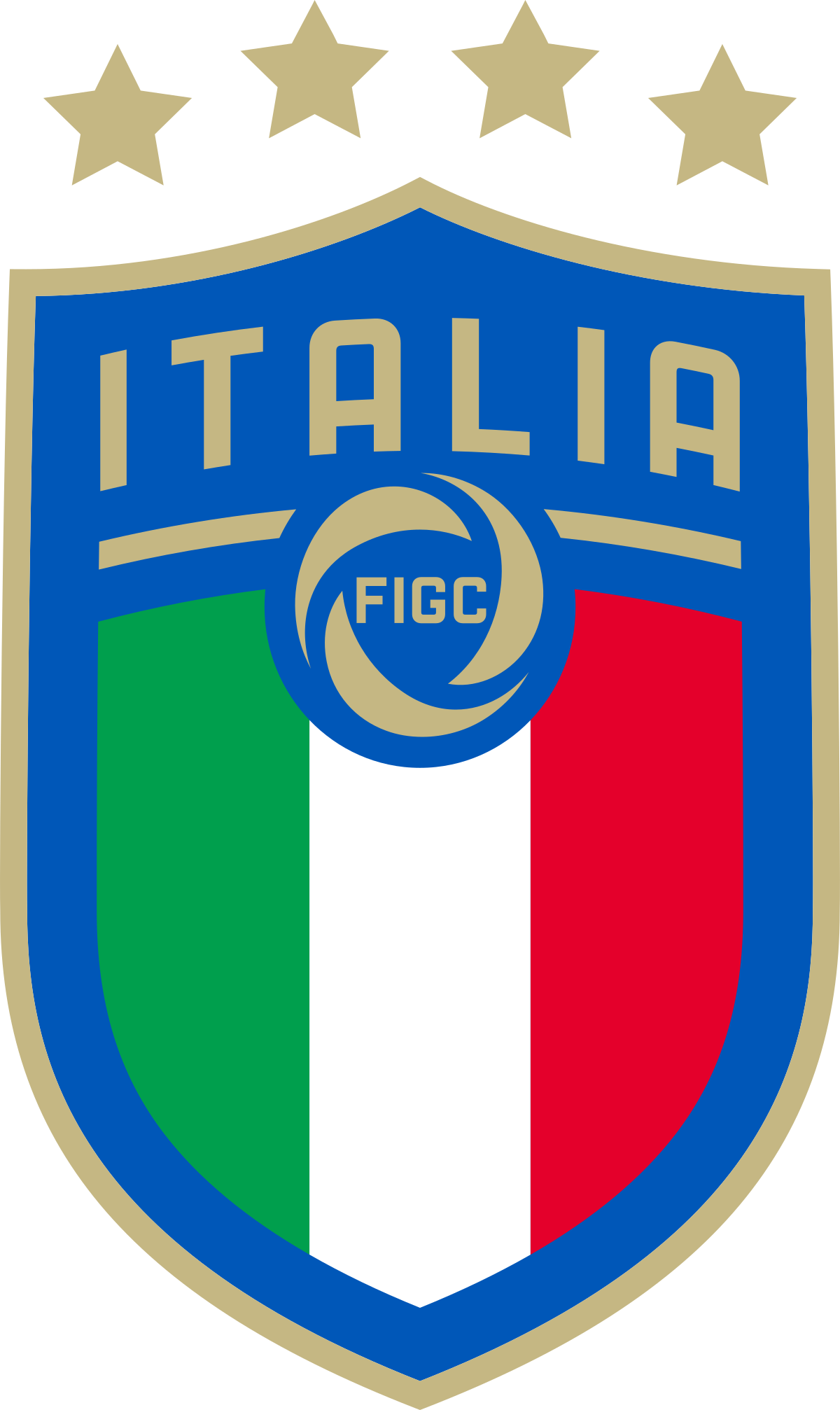 Italy
Italy

Wales
Wales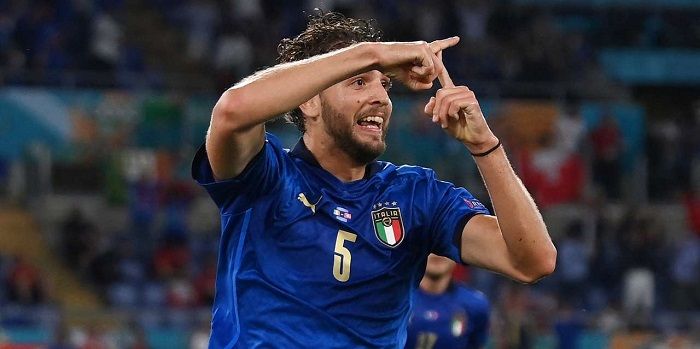 Get bonus
We are offering a prediction for the European Championship match, in which Italy will host Wales on June 20. Will hosts continue their winning streak? The answer is down below.
Match announcement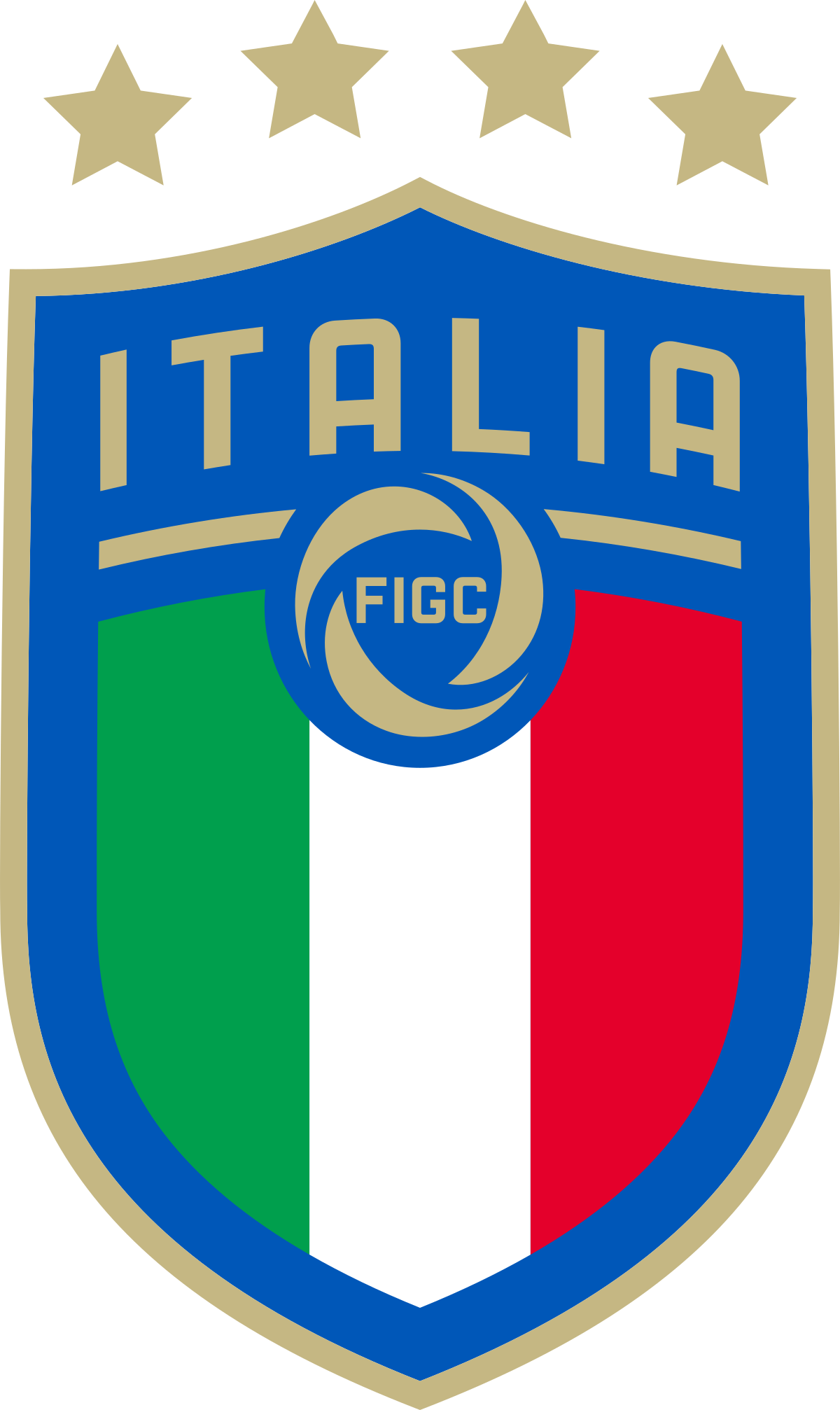 Italy
National team of Italy is still on the winning streak, which started in the qualification matches and continued on the Euro. At the current stage team is on 10 wins out of 10, which brought them the first place and the spot in the European tournament.
In the current tournament, which is hosted in 11 countries, The Blues got a privilege to host all three group stage matches, With a home advantage Italy also got a huge motivation boost.
In the first match Roberto Mancini's lads easily dealt with Turkey. It is quite interesting that The Crescent-Stars scored the first goal of Euro 2020, but unfortunately for them, Demirel scored an own goal. Match ended with a 3:0 victory for Italy.
In the second game Squadra Azzurra clinched a play-off berth, securing another 3:0 win, this time over Switzerland. We should give credit to Locatelli, who scored a brace and was one of the best players on the pitch.
With this victory Italy prolonged the string of clean sheet victories, which started in the Nations League and continued on the start of a 2022 World Cup qualification, where Gli Azzurri got three wins, beating the Northern Ireland, Bulgaria and Lithuania.
Florenzi and Chiellini are sidelined for an upcoming game.

Wales
Wales national team got off to a successful start in their second consecutive European Championship. In the qualification Welshmen lost the first spot to Croatia, who is not looking good so far.
After that the British team also got a promotion to the elite division of the Nations League, but then had a slow start of the World Cup qualification - a defeat to Belgium (1:3) and then a victory over the Czech Republic (1:0).
Start of the current tournament turned out to be pretty successful. No one thought that Ryan Giggs' lads will made it out of the group, but now team is extremely close to do that. After a draw in the first match against Switzerland (1:1) Dragons dealt with Turkey (2:0) in Baku, despite the missed penalty by Gareth Bale. Wales captain also gave two assists in this match.
Before the next game guests have 4 points in their asset and the second spot in the group, they are now second in the group standings.
Betting trends
СтавкаCorrect score 3:0
Italy won last two games with a 3:0 score
11.00
СтавкаCorners: total under 9,5
This bet played in 2 out of last 3 Italy's matches
1.73
СтавкаYellow cards: total under 3
This bet won in all Italy's matches on that tournament
1.82

СтавкаWales to not score
Italy didn't concede a goal on last 10 matches
1.79
Italy national team confirmed the status of a favourite on this tournament and already clinched a play-off berth. A draw in this match will be enough for Wales, but Squadra Azzurra is unlikely to drop points in Rome. We are expecting another victory from the hosts, who are looking brilliant right now and they won't miss the chance to extend their winning streak.
Our prediction - Italy to win with a handicap of (-1) goal
Do you agree with this bet?
votes
Italy national team is dominating on the tournament, but is yet to play on full strength. Roberto Mancini will probably try to keep the energy for the big matches, but we believe that favourite will score three goals once again.
Our second bet is on total over 2,5 goals
If you want to take the risk, you can bet on Italy to win with a 2 goal margin
Do you agree with this bet?
votes
Betting predictions stat