Chicago White Sox vs Detroit Tigers: prediction for the MLB match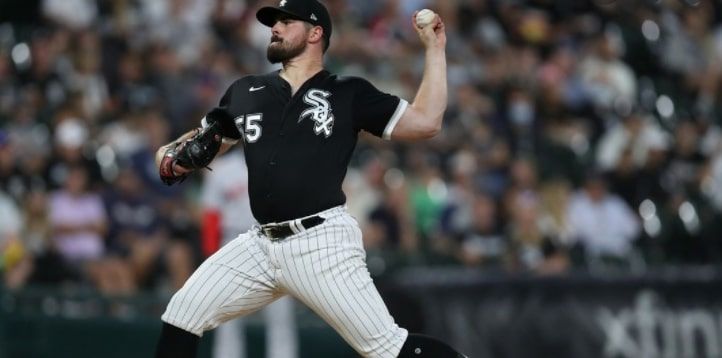 Chicago White Sox crushed Detroit Tigers in the first game of the series. Will they cruise to victory once again on October, 3? Our answer is in the prediction below.
Match announcement

Chicago White Sox
The Chicago White Sox won confidently in the first game against Detroit Tigers and got a winning percentage of 0.575. Previously the White Sox crushed New York Yankees and have basically secured a ticket to the playoffs. Tony La Russa's men are third in the American League standings and first in the Central Division.

Detroit Tigers
After yesterday's crushing defeat, the Detroit Tigersare in 11th place in the American League. Their winning percentage is at 0.475, and the Tigers have no motivation for the remaining fixtures. Andrew Jay Hinch's men lost five of their last six games and look absolutely shattered at the end of the regular season. 
Betting trends
The Chicago White Sox won 5 games in a row
The Detroit Tigers lost 5 out of 6 previous fixtures
The White Sox defeated the Tigers at home in 6 out of 7 previous head-to-head games
The Chicago White Sox didn't give the Tigers a chance in the first game of the series. The visitors were unmotivated and looked sluggish, and their defeat was absolutely deserved. The White Sox are gaining momentum for the playoffs, where they will be a formidable force.
We think that the White Sox will have full control of the game and upset the visitors once again.
Our prediction - Asian handicap (-2) to the Chicago White Sox.
Do you agree with this bet?
votes
Handicap (-2) to Chicago White Sox

Фрибет до 10000₽ всем новым клиентам
Place a Bet
Betting predictions stat